Project Description
Technology explainer for the innovative air cleaning invention by Calistair.
We have been part of the project from the very beginnning and are responsible for everything from concept to finalizing.
The greatest challenge was to find the visual language for explaining the catalytic process to make it both understandable for the general audience as well as contain enough information for a scientific view, while keeping it visually appealing.
The technology destroys micro-contaminants such as viruses, bacteria and spores as well as chemical pollutants like volatile organic compounds or odors with high efficiency. It guarantees clean and healthy air of interior spaces within a short period of time.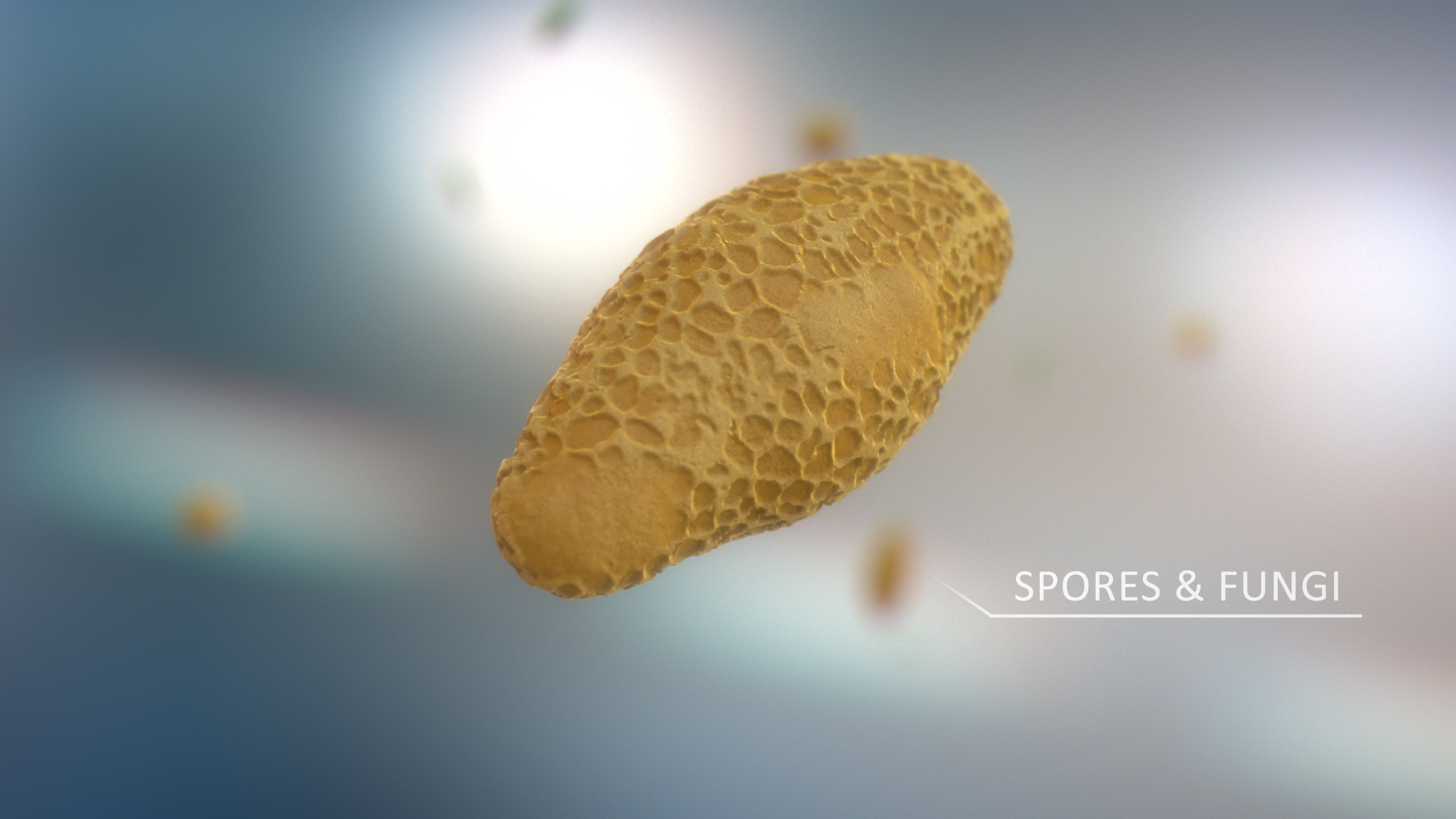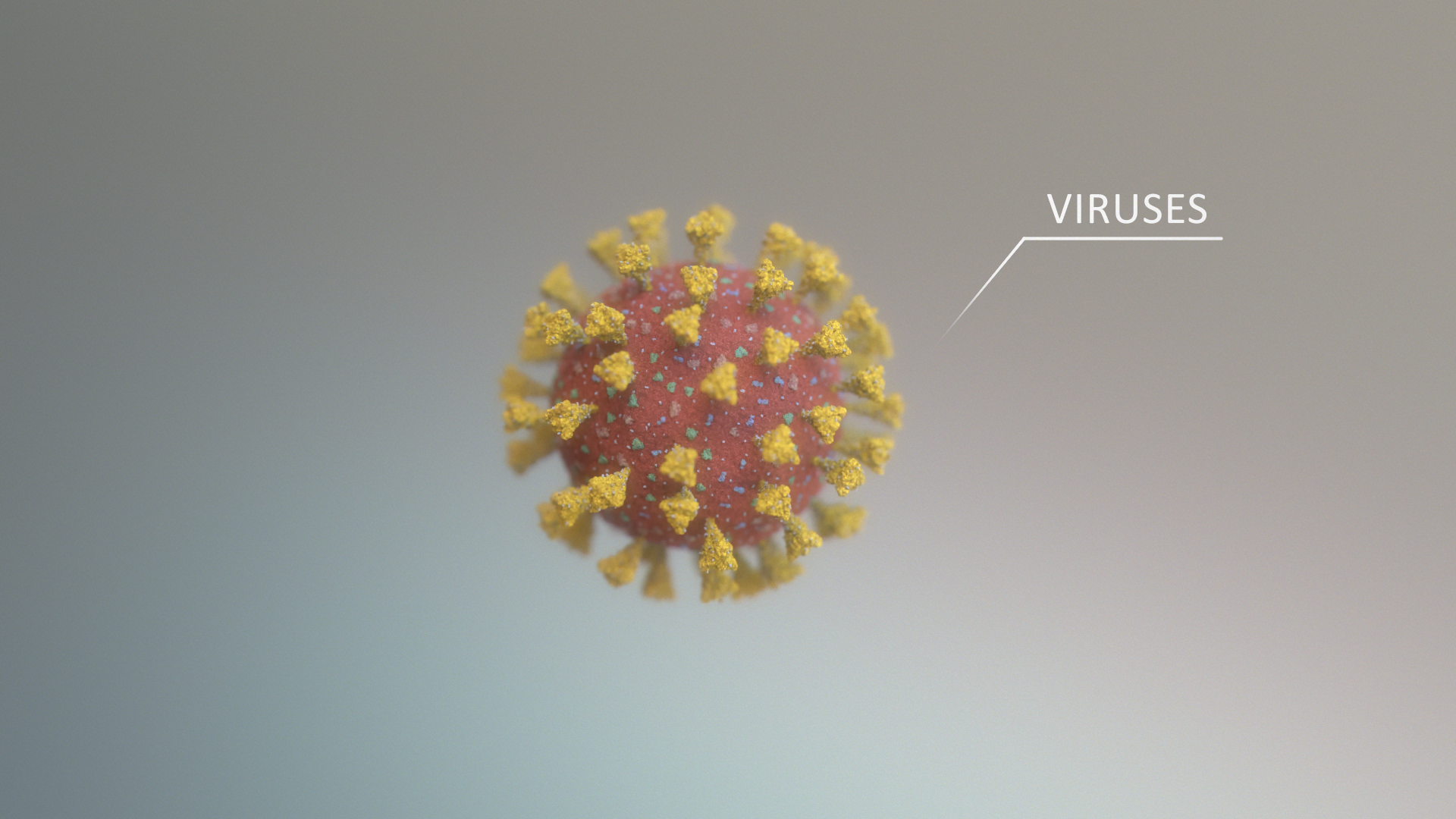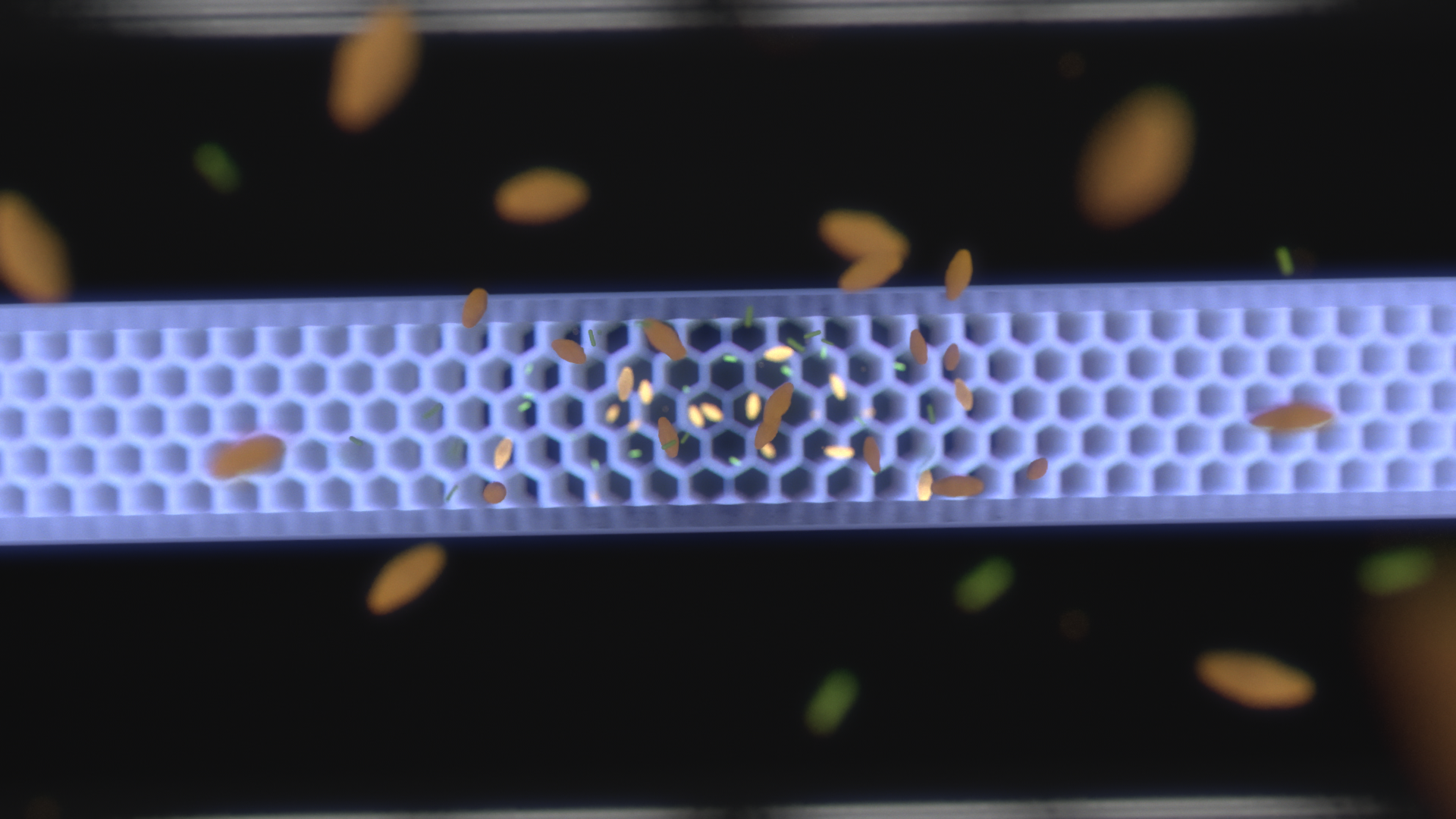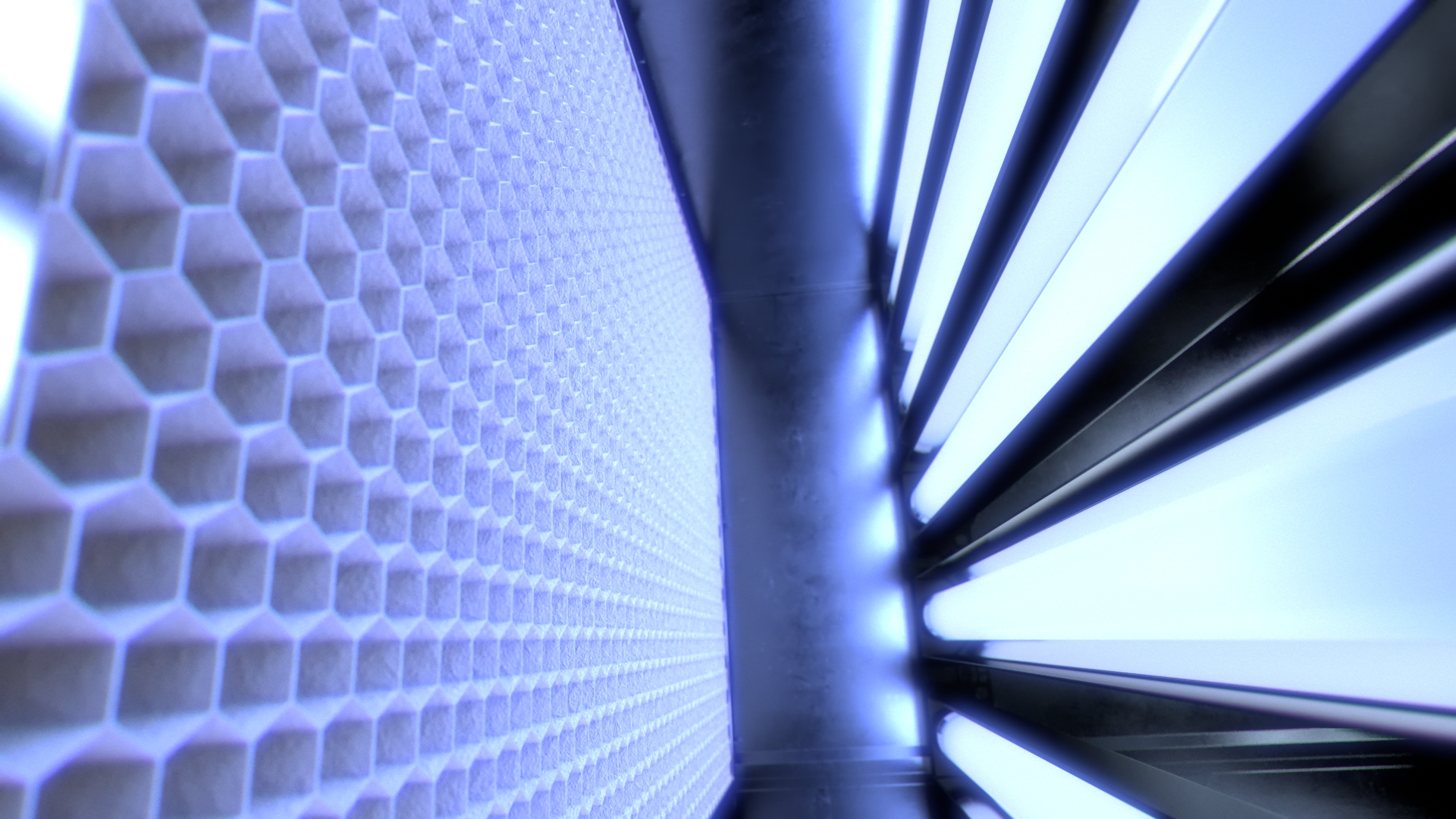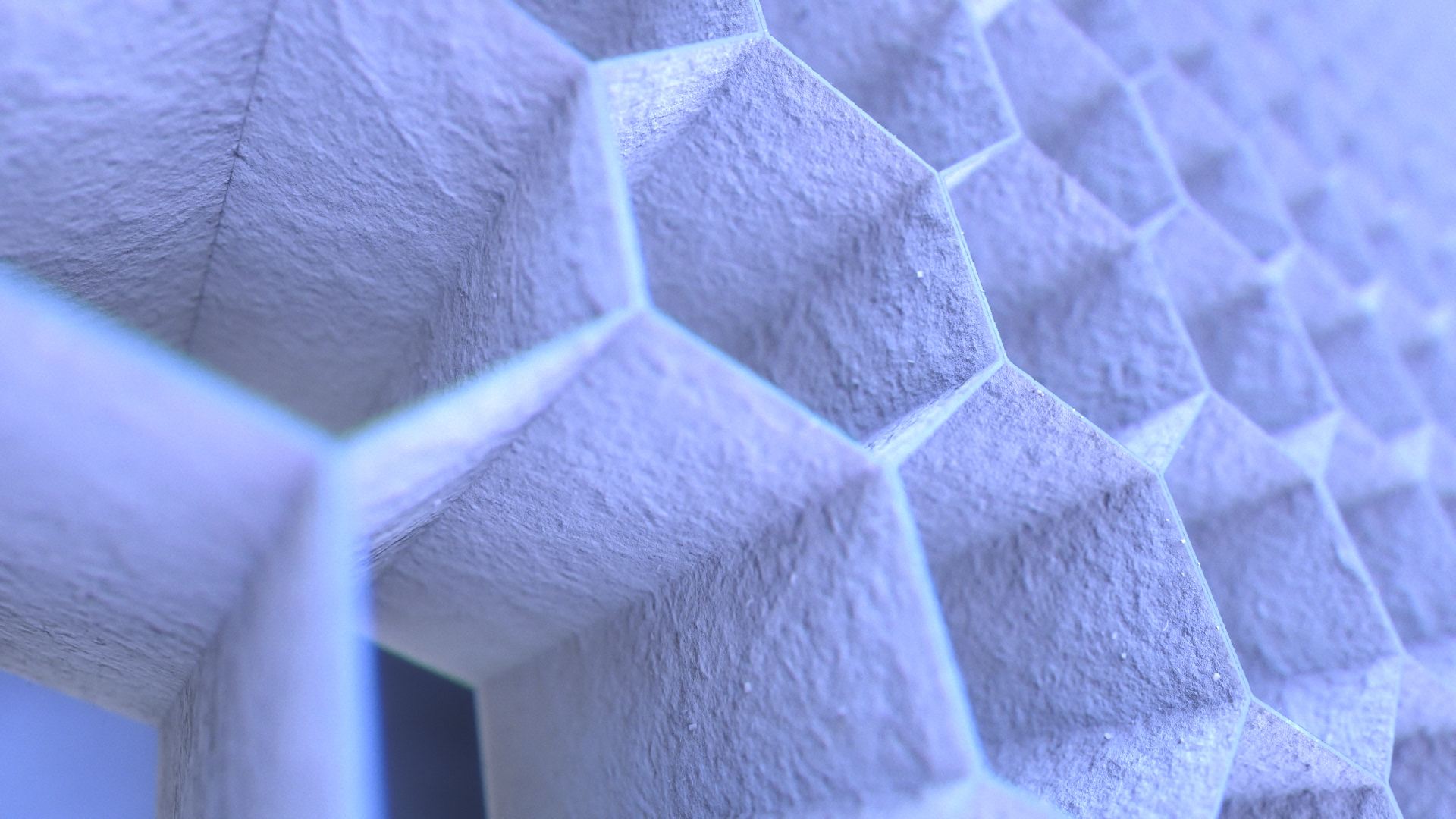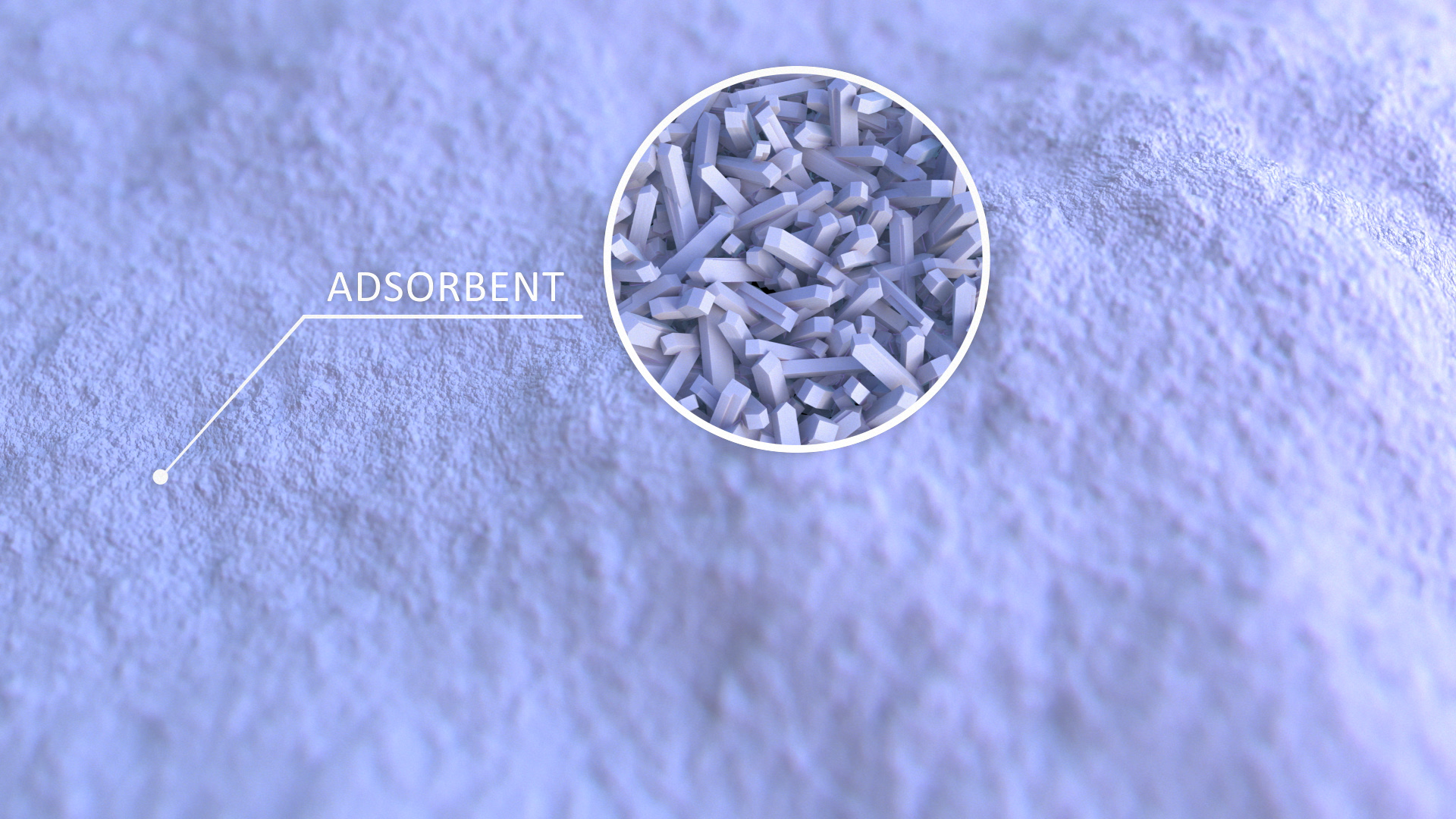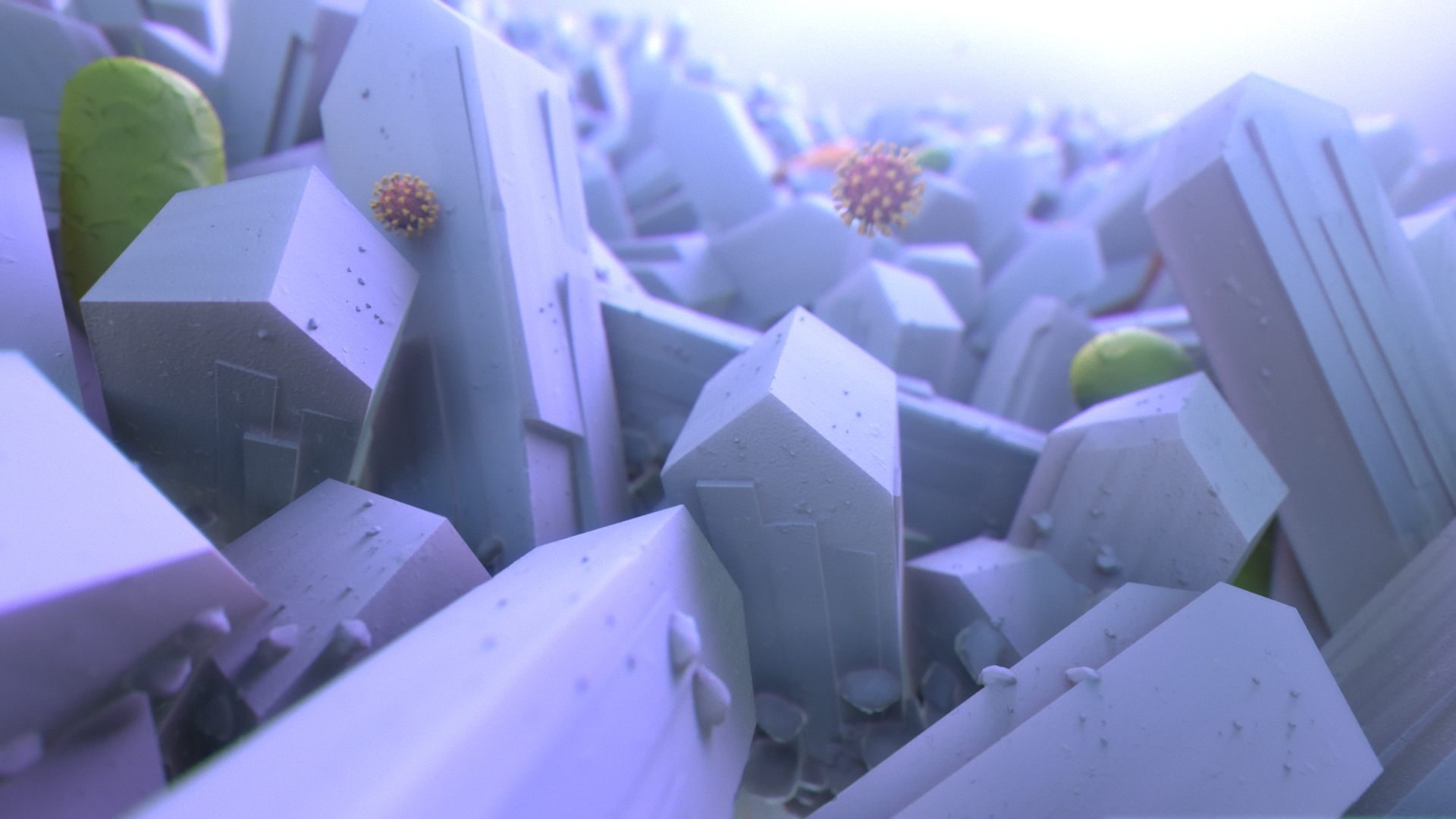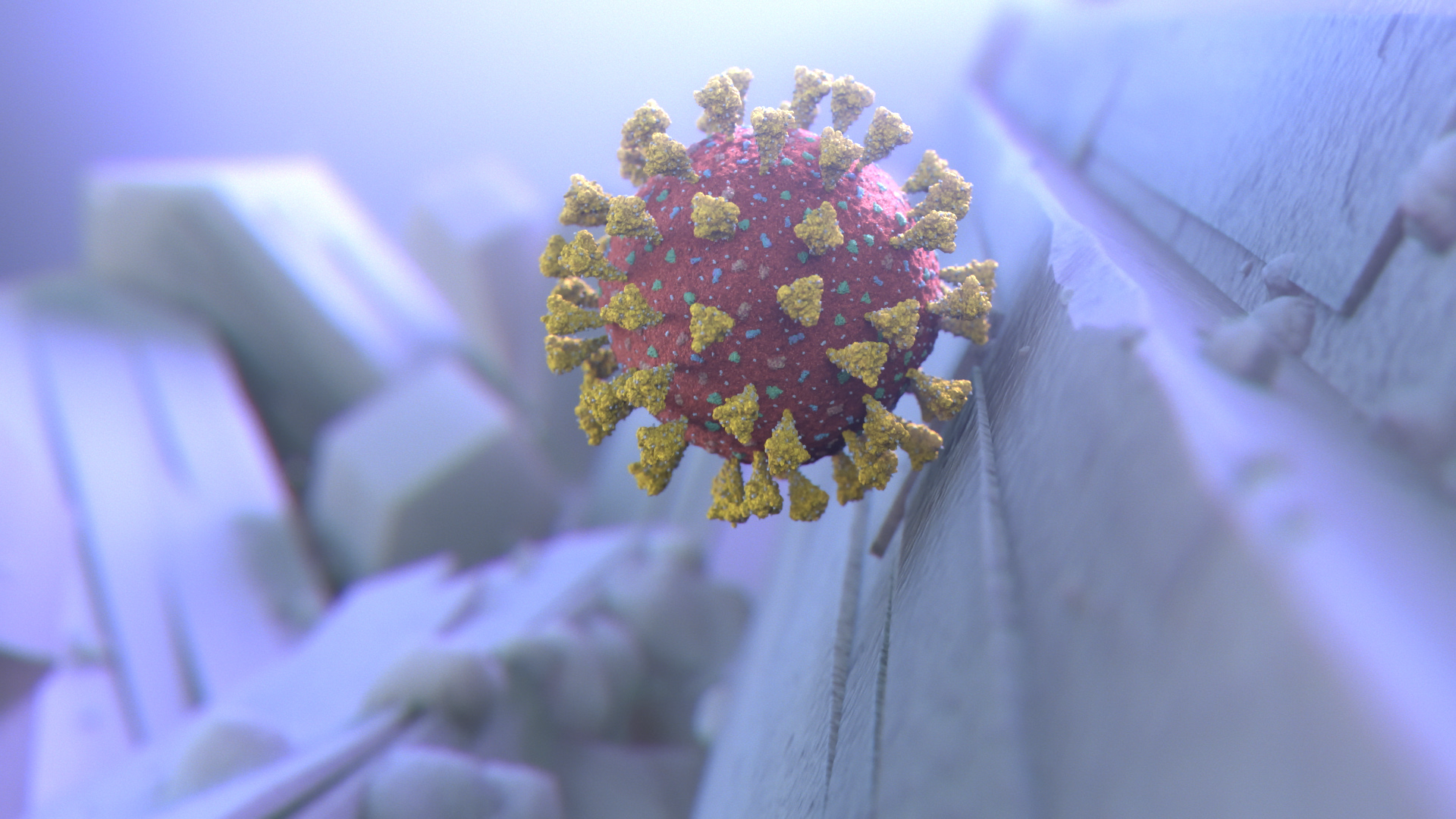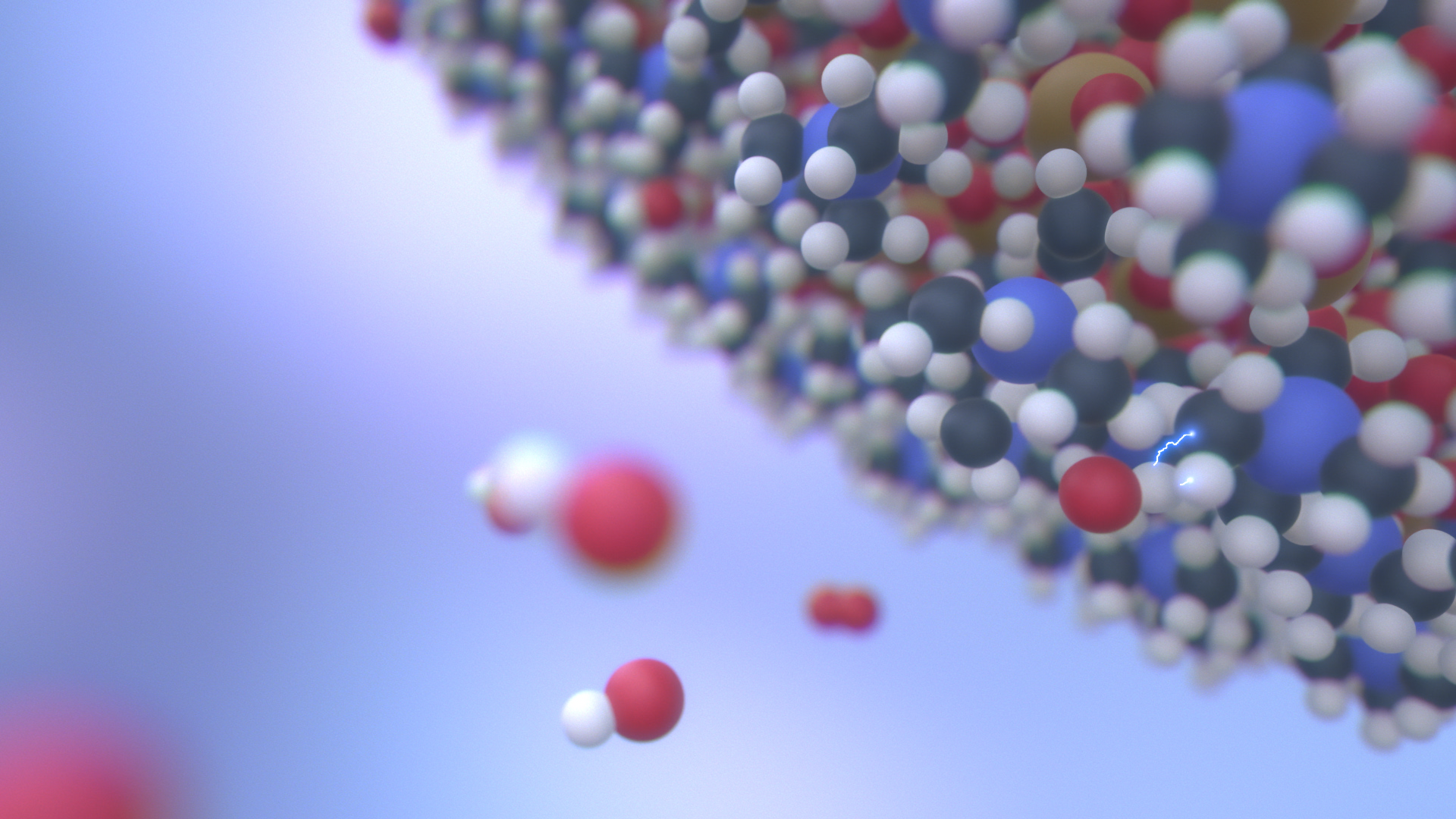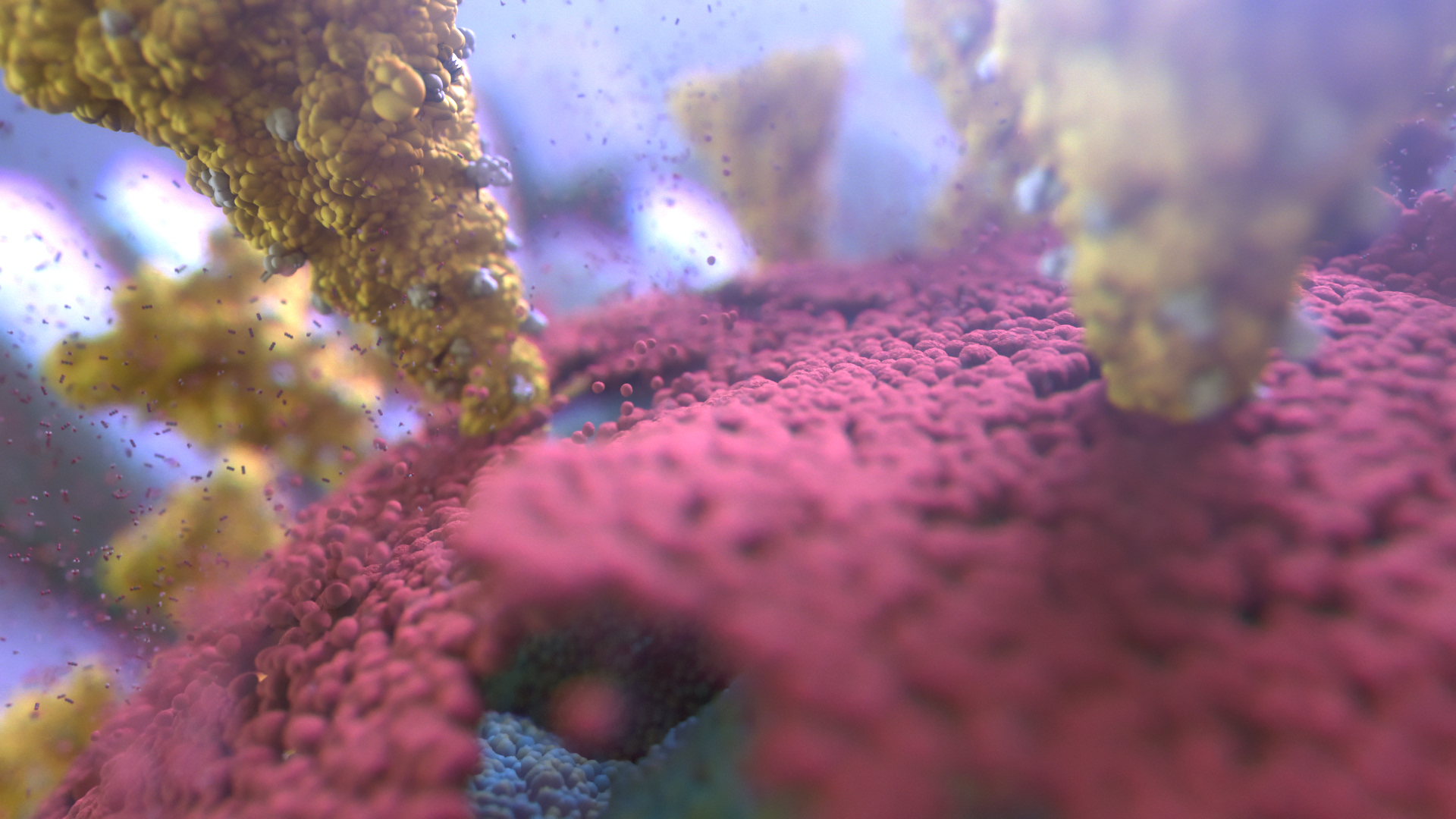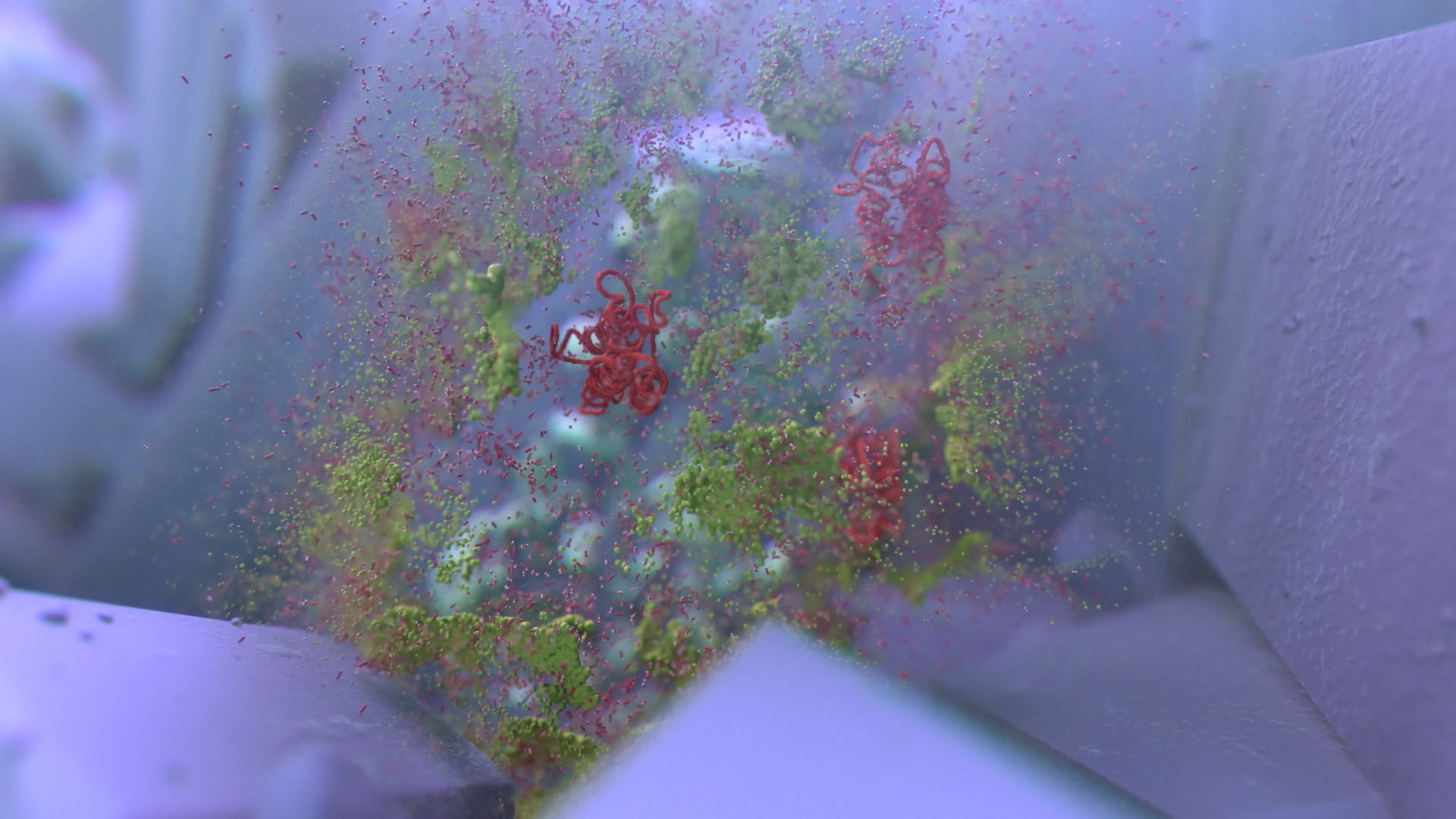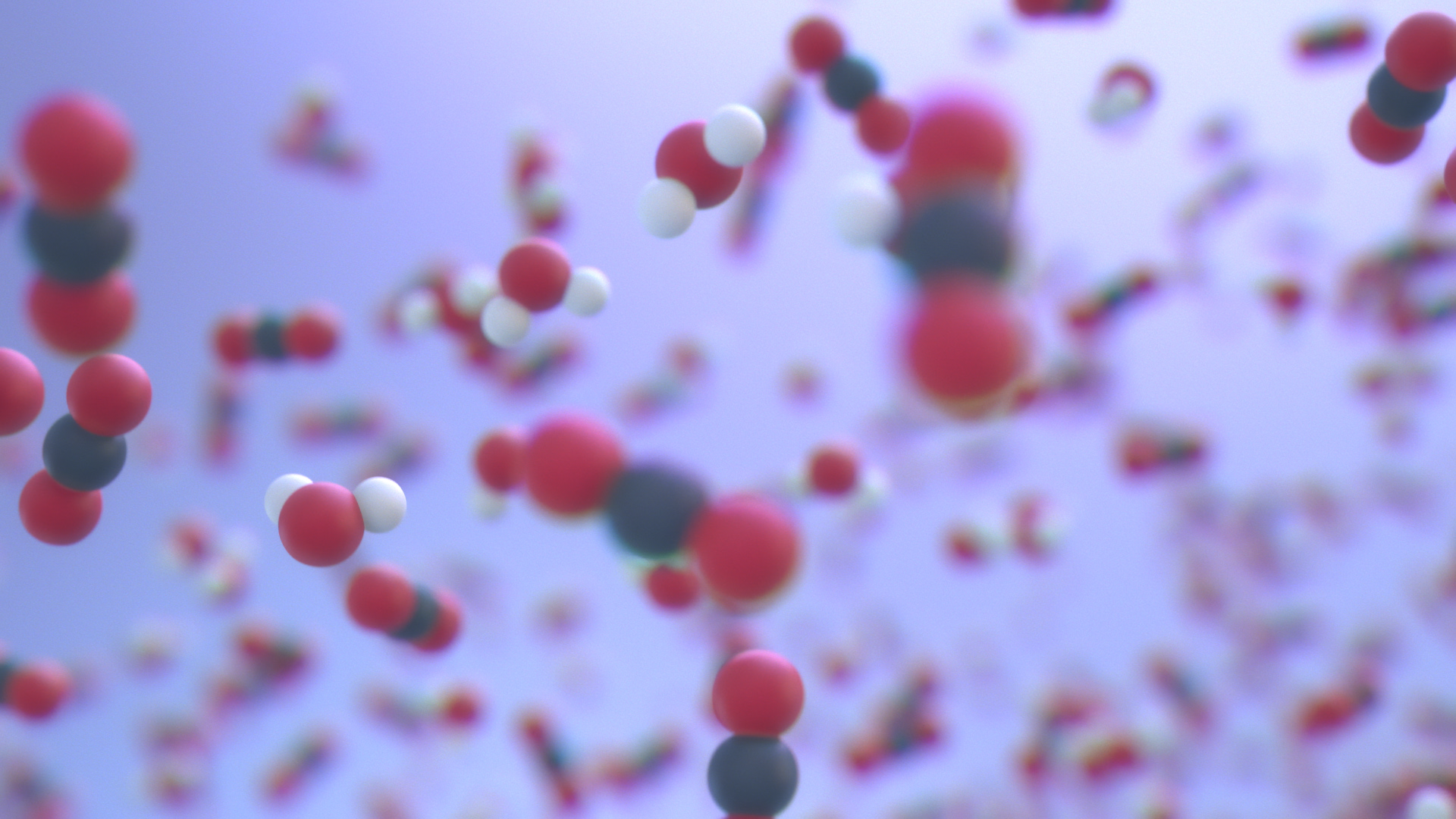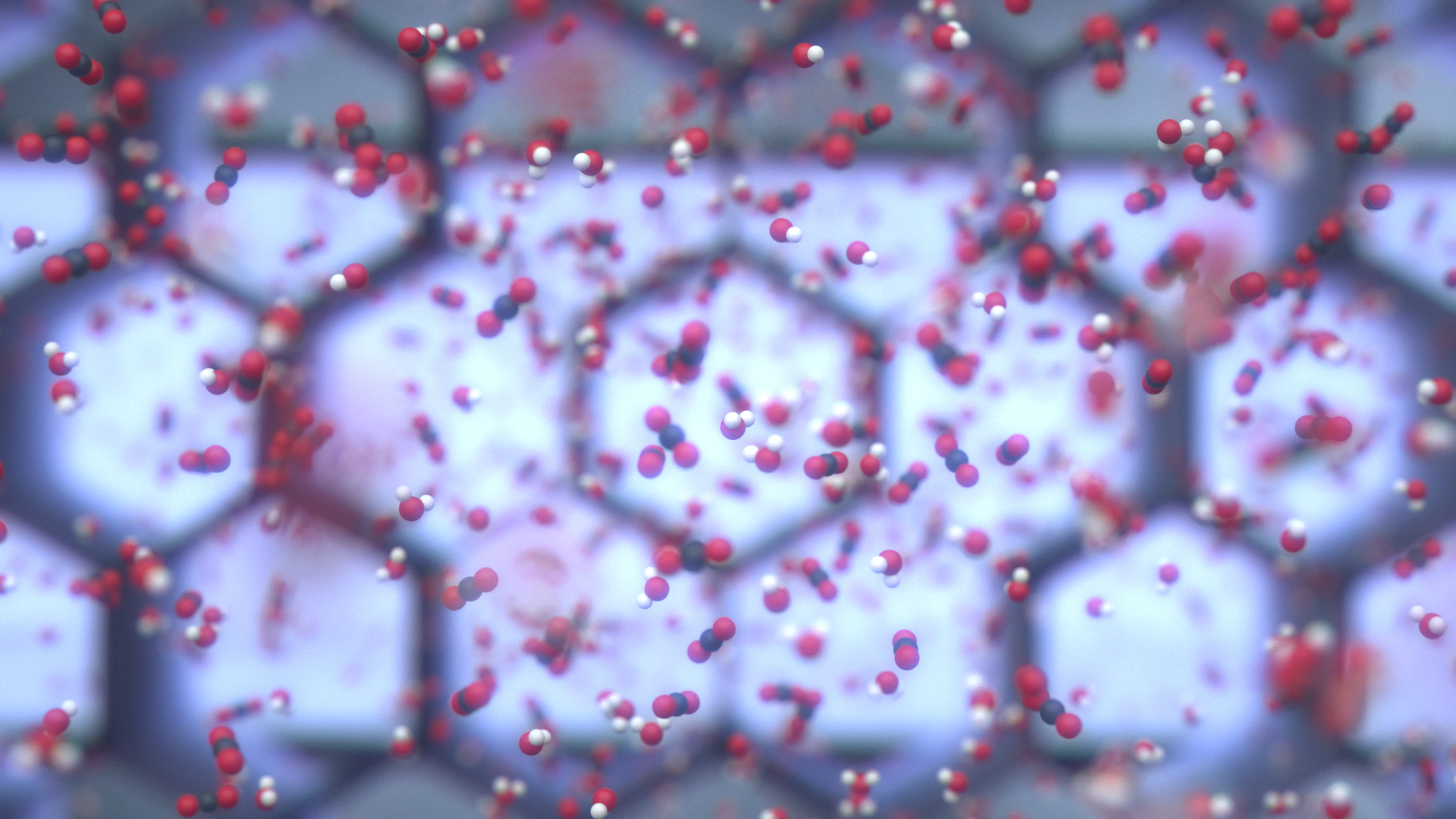 Project Details
year

2020

category

product, explainer, visualization

client

KreativRealisten / Calistair

technique

concept, 3d animation, compositing, editing